V-face lift belt is a portable beauty salon device to daily care your skin. There are 3 modes by using colors therapy. EMS and vibration to recover different skin problems. Red and blue light can penetrate into the dermal layer, by stimulating cell growth and blood circulation to replenish water to the skin and delay skin aging. Vibration mode can tighten the contour, improve the three-dimensional sense and shape the Vface.EMS by micro-current to exercise facial muscles and tighter skin.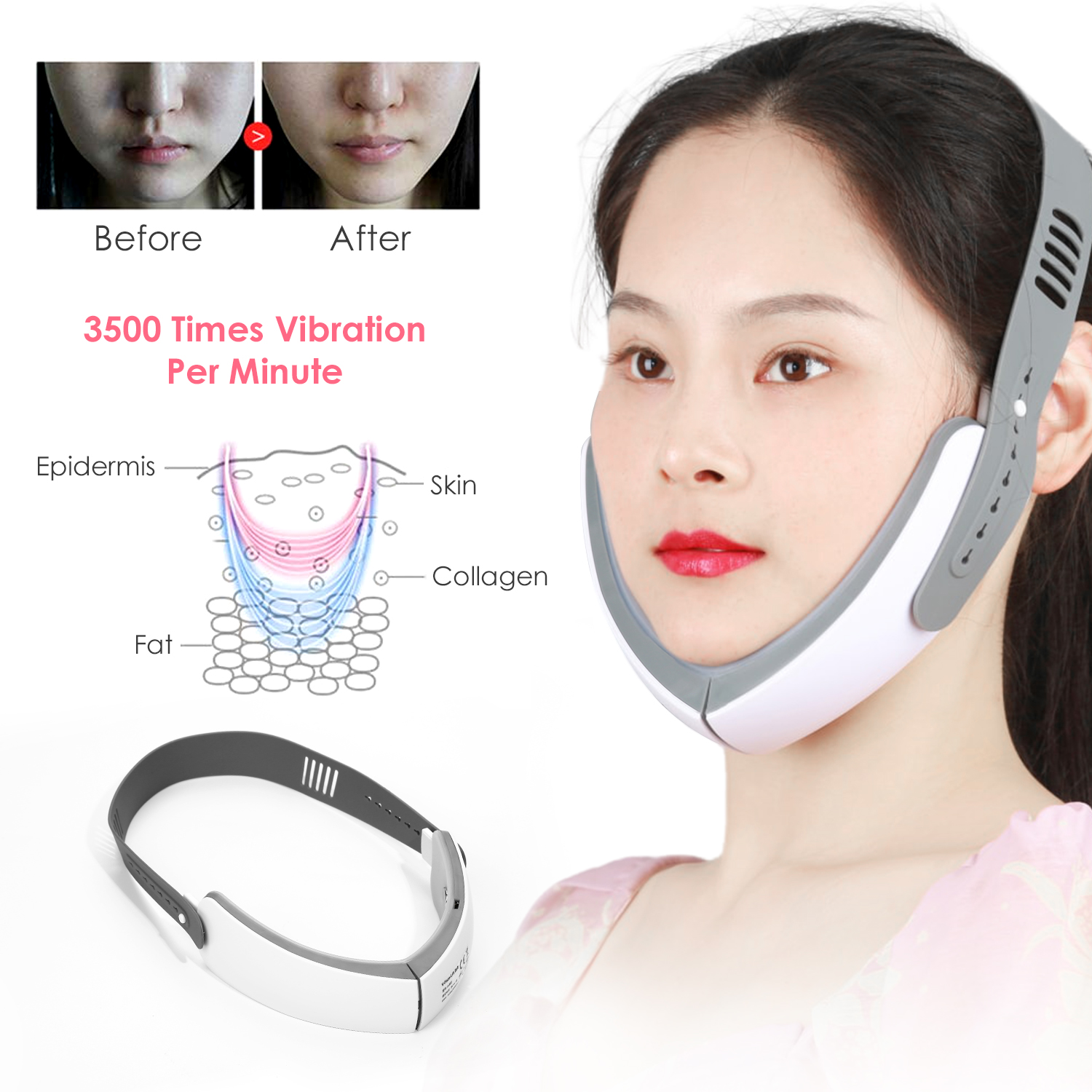 Features
【V-face face-lift artifact】Each mode works by default for 10 minutes. If you want to continue working, restart the selection mode. Make your face smaller and smoother, V-shaped face creator.
【Three care modes】Daily skin maintenance mode "Red and blue intermittent alternating, EMS, vibration", emergency skin repair mode "Red and blue continuous alternating, EMS, vibration", intelligent skin beauty mode "Blue light flashing, EMS, vibration".
【Relieve eye problems】Not only can you thin your face, but also alleviate your eye problems. The face-lift device with eye protection can reduce wrinkles and alleviate aging.
【BB-level skin-friendly silicone】Material is soft and comfortable, fit the face. Adjustable straps for all face shapes.
【Intelligent remote control design】The attached remote control can be controlled remotely, with small size and light weight, and can be thinned anytime and anywhere.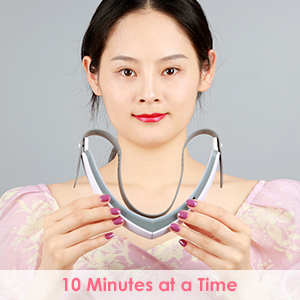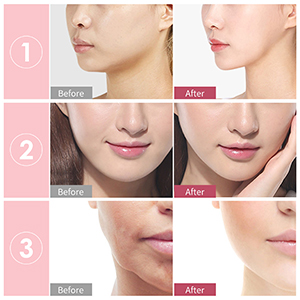 Specifications
ID: 14075
Net weight: 602g
color: White
Rated voltage: 3.7v
Rated power: 1.85w
Charging time: 2.5h
Working temperature: +10℃-+35℃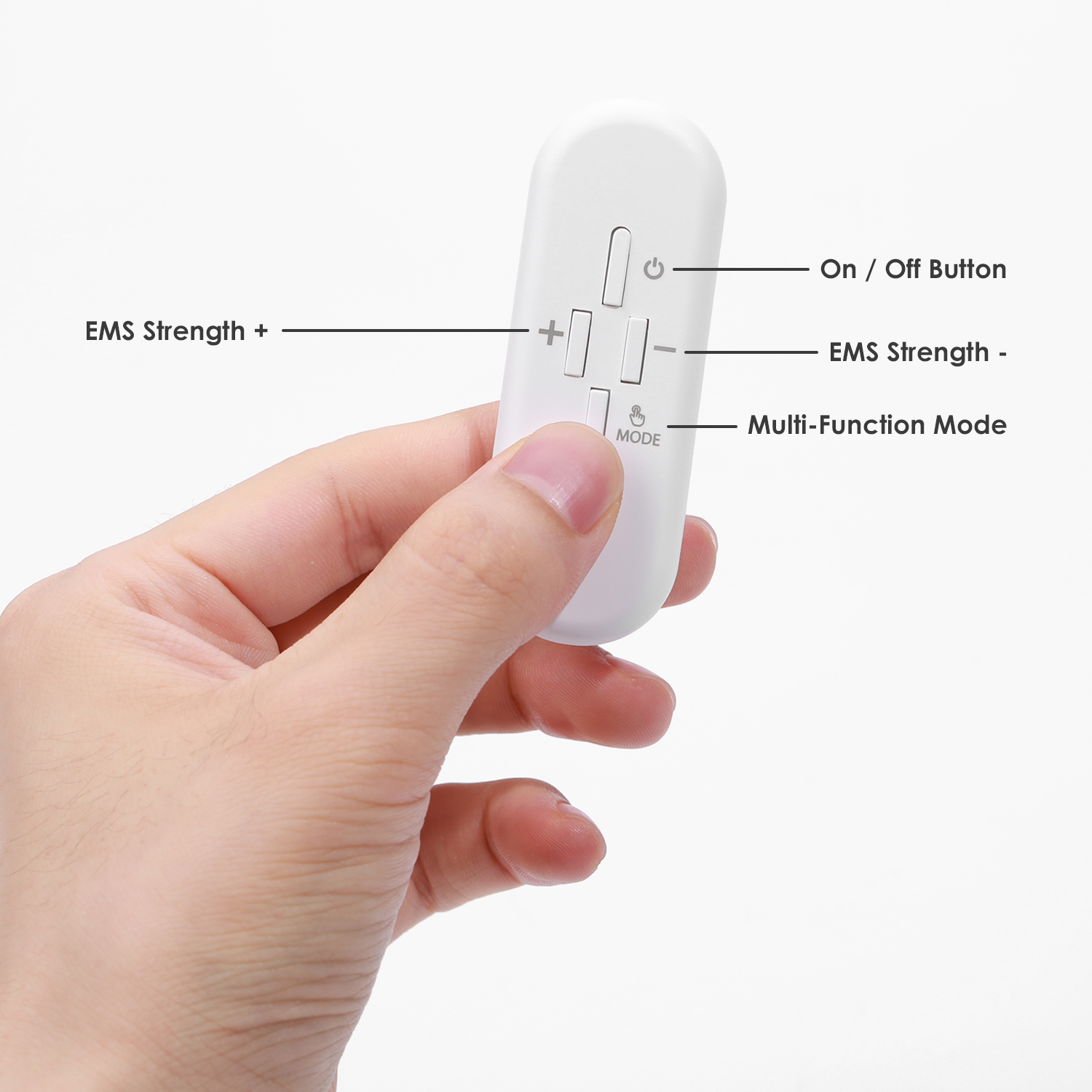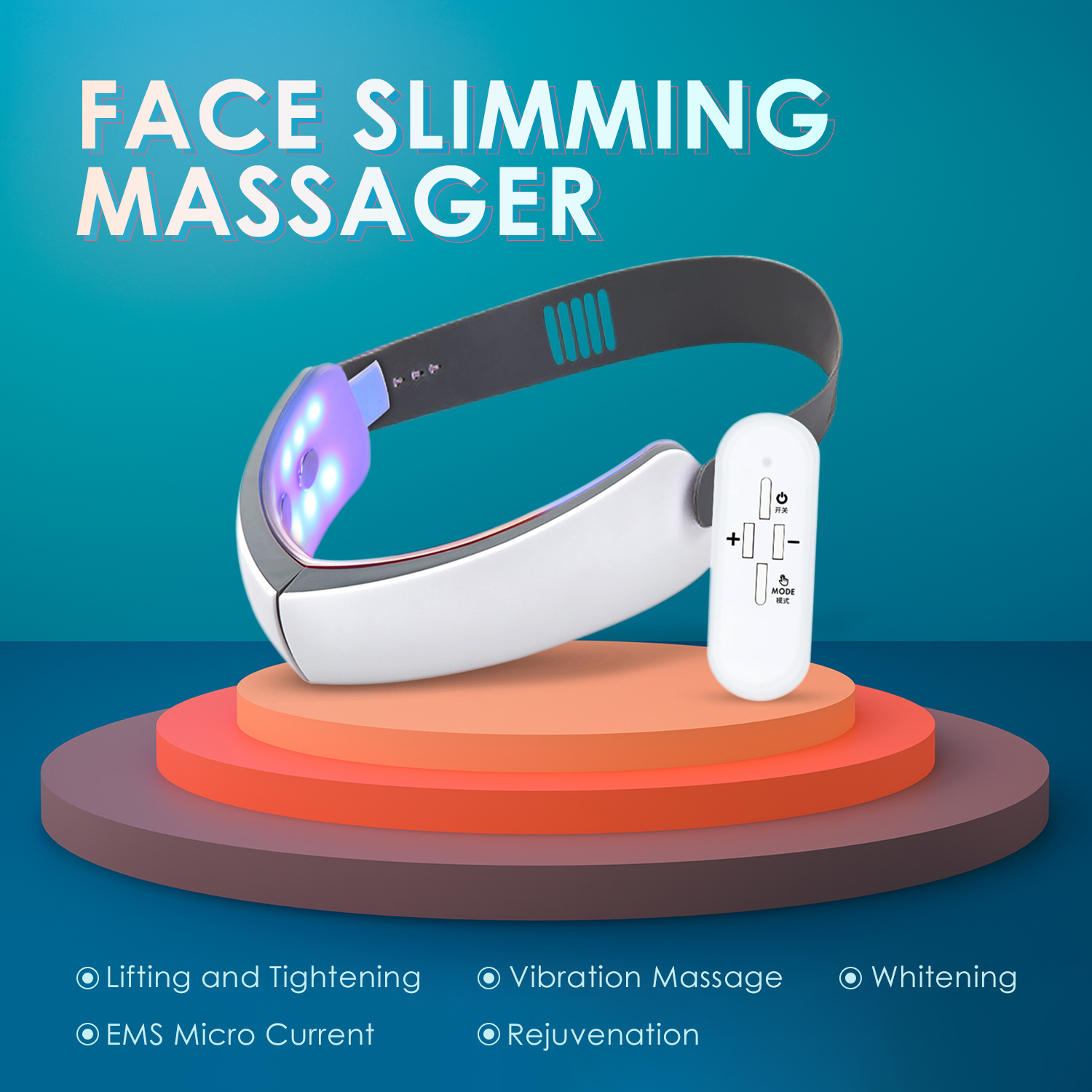 Packing list
•1 x Host
•1 x Lifting Belt
•1 x Remote Control
•1 x Goggles
•1 x USB Charging Cable
•1 x Manual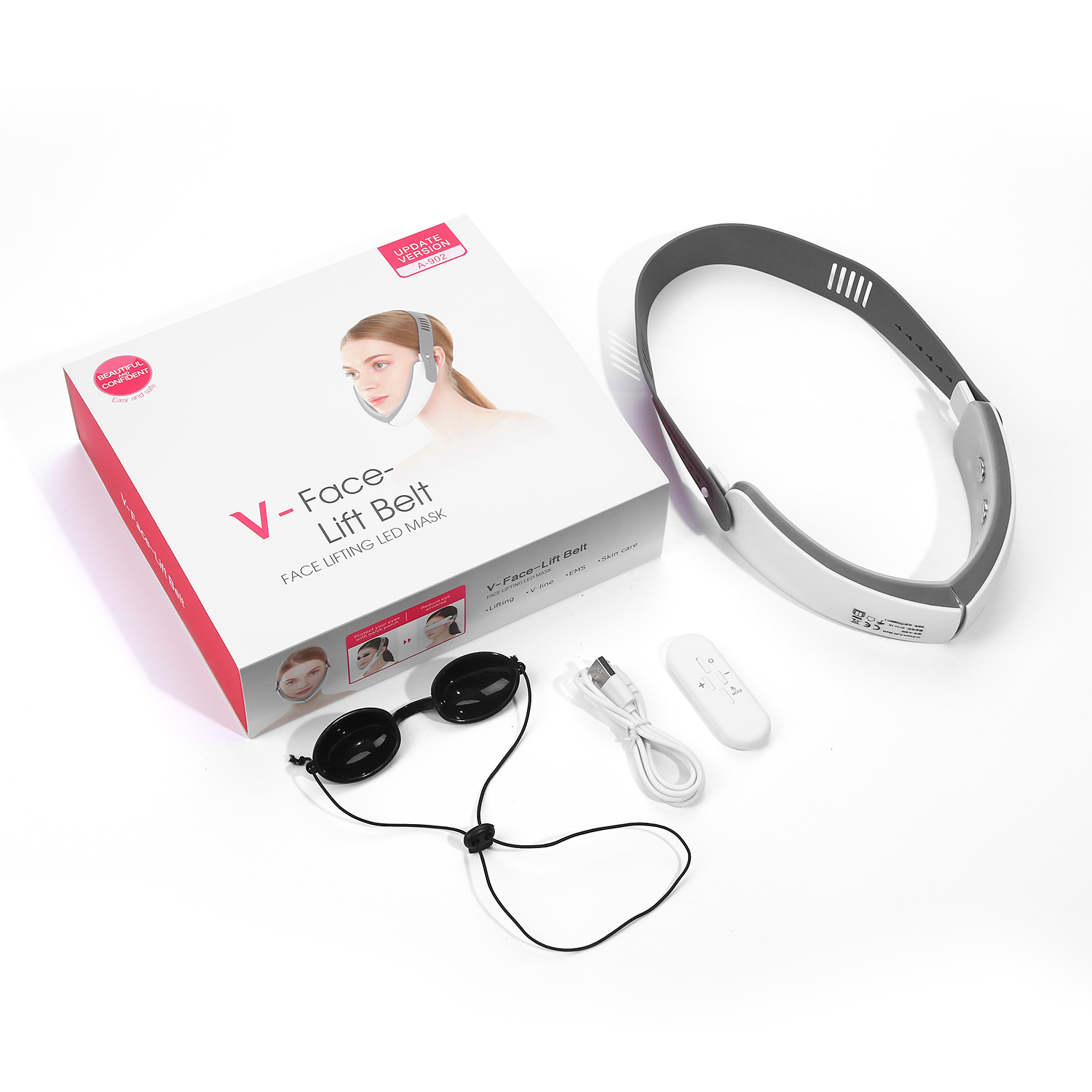 Order tips
•Please read the instructions carefully before use.
•Overexposed skin is recommended to be used after skin repair to avoid secondary damage to the skin.
•Patients with severe skin inflammation or particularly sensitive skin are advised to try using the device for 1 minute and continue using it without any adverse reactions.
•If had facial plastic surgery need to use the device under the guidance of the doctors.
•Each mode is set working for 10 minutes, which will automatically stop working. If you need to continue working, you can restart the device selection mode.
•Itis recommended to cooperating use three modes regularly two or three times a week will more better.
•Please keep the manual, if it is lost, please contact service@buybest.com
Choosing a selection results in a full page refresh.
Press the space key then arrow keys to make a selection.